The Quick-Start Guide

The Complete Energy Orbiting Audio System (Including Twilight Transformation)

Bonus #1: The Chackra Power System ($97.00 Value)

Bonus #2: The 360 Transformation System ($97.00 Value)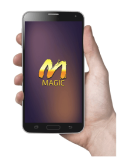 Bonus #3: Lifetime Access To The "Push Play" App So You Can Access The Entire Program On Your Smartphone or Tablet ($120.00 Yearly Value)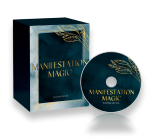 Manifestation Magic Custom Edition
Receive A 45-Minute Private "Energy Orbiting" Healing Soundscape Tailor-Made Just For YOU… Your custom audio will be created to tap into your biggest challenges, your unique gifts, and your deepest core motivators. So your new "Abundance beliefs" become automatic within your subconscious MUCH faster.
($247.00 value)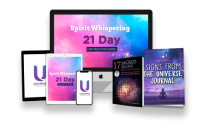 Spirit Whispering
A 21-Day Master Course To Discover the hidden meanings of Signs, Sacred Repeating Numbers, Animal Sightings, & other "Weird Events"... (Includes a free Universe Translator app!)
($97.00 value)
Instant Sleep Magic
Using the latest 432Hz "Brainwave Synching" technology to help us fall asleep... and wake-up rested, ready to take on the day!
($39.00 value)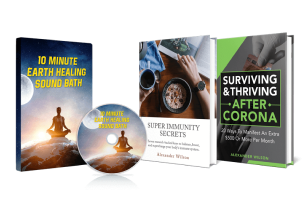 New Corona Rescue Package Bonuses
Lifetime Support
"24 Hour Results" 60 Day,
Money-Back Guarantee
$447 Today Only:$97
Get Access Now
click to download